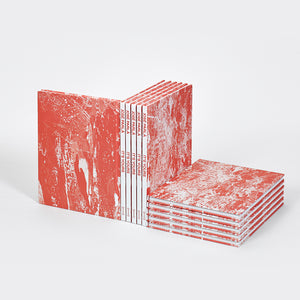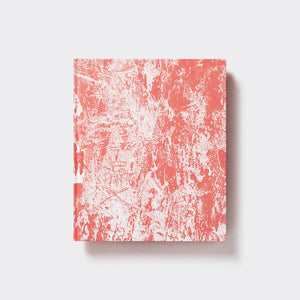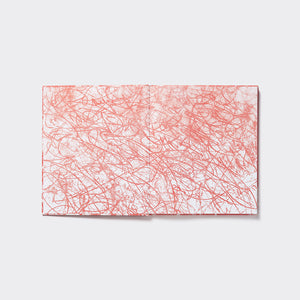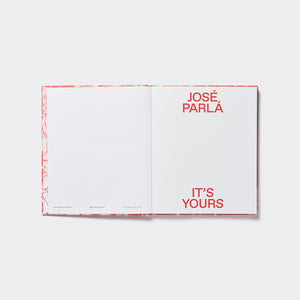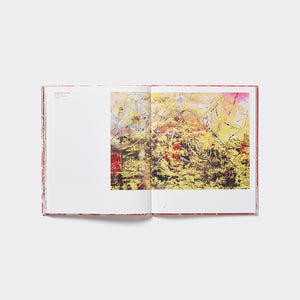 Details
"The energy of New York's dense city life plays out on the canvases of José Parlá." 
Signed Catalogue - José Parlá: It's Yours - The Bronx Museum of the Arts.
It's Yours by José Parlá is published to accompany the solo museum exhibition of the internationally renowned artist at The Bronx Museum of the Arts in New York City. Curated by Manon Slome, the new paintings evoke the artist's connection to the Bronx and address the suffering caused by redlining policies, the waves of displacement imposed by gentrification, and systematic racism. It's Yours encourages viewers to question ownership in New York's rapidly changing neighborhoods. The rich building up of the surface and Parlá's signature gestural line resemble city walls' layers. The paintings reflect neighborhoods' movement and textures, the marks and traces people leave behind, and the streets' energy and challenges. Parlá. began painting on Miami walls at ten years old, signing his work with the writing name "Ease." He supported himself by designing album covers and concert fliers for hip-hop artists, then moved to the Bronx. The exhibition features some of his early sketchbooks. The title, It's Yours, is borrowed from a song by the influential Bronx rapper T-La Rock who assured his fans that his work would always be about and for them. Similarly, Parlá offers this work back to The Bronx in tribute. 
This catalogue is published in conjunction with the exhibition José Parlá: It's Yours held at The Bronx Museum of the Arts, The Bronx, New York (February 26-January 10, 2021). 
Exhibition Curator: Manon Slome
Authors: Henry Chalfant, Dr. Manon Slome, Naiomy M. Guerrero, Joseph Mizzi, and José Parlá
Designer: Javas Lehn Studio

Editor: Rey Parlá
Proofreader: Emilie Ortolan 
damianieditore.com

ISBN 978-88-6208-7285
USD 100.00 
First published in April 2020 Co-published by The Bronx Museum of the Arts, Bryce Wolkowitz Gallery, Ben Brown Fine Arts & Damiani